Pennsylvania's #1 Haunted Attraction & Hayride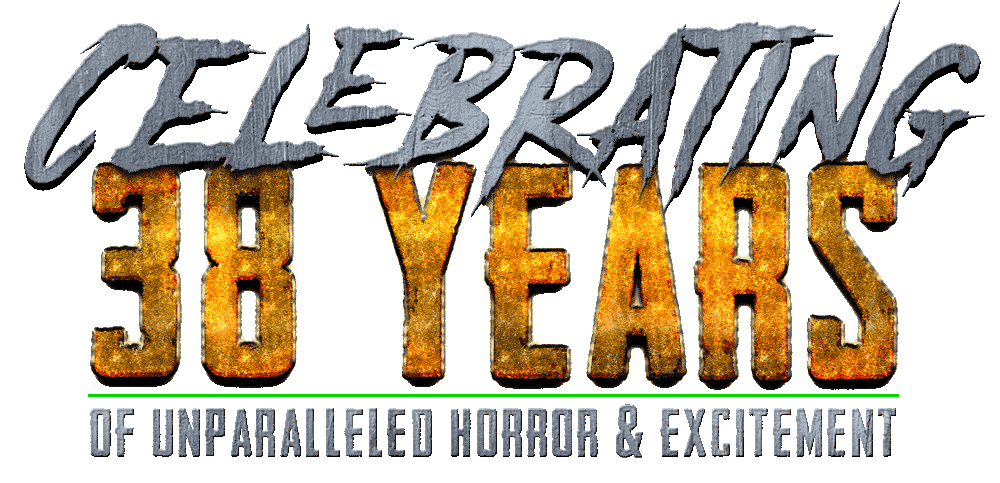 2023 takes IMT  to the EXTREME! 
Jason's woods unleashes an entirely new, over the top, version of our infamous…WRECKING MACHINE!  Witness the horror, two demonic, mega, monster semi-trucks engage in an epic battle to DESTROY!!!
Creating nothing but sheer mayhem this original IMT favorite is taking its victims beyond the very limits of terror.  Triple the devastation as in years past!
THE ALL NEW…GRINDER!!!