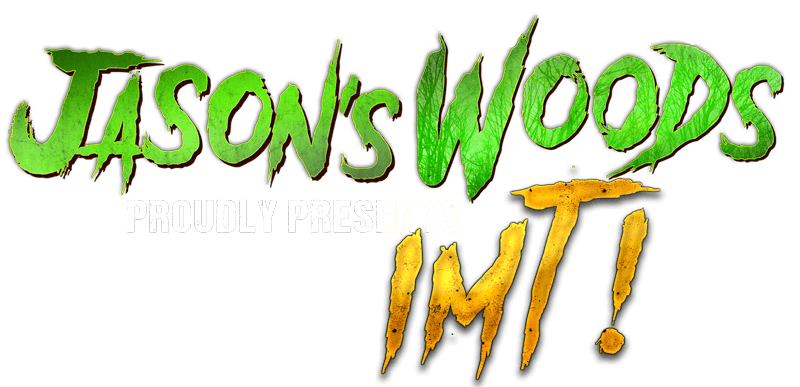 IMT will ABSOLUTELY change how you experience the haunted hayride! Pushing the very limits, exceeding expectations, blurring the line between hayride and thrill-ride!  2021 unleashes the most bizarre, breath-taking IMT EVER!!!
Witness the all new, bone shattering GRINDER!


Find your trembling soul lost within the very depths of a vicious, heart wrenching EARTHQUAKE!

And as if… that wasn't enough this season Jason's Woods puts an entirely new spin on last year's SMASH hit WRECKING MACHINE!!!
Make no mistake, IMT will BLOW… YOU… AWAY!!!!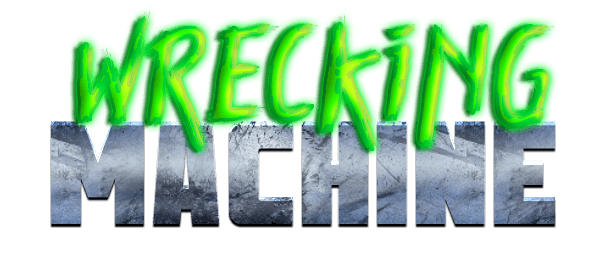 Experience IMT

ONLY

at Jason's Woods