Jason's Woods Hall of Fame
Only Jason's Woods offers you a chance to meet celebrities who have made the horror film industry the success that it is today!!!!
Previous Celebrity Appearances at Jason's Woods!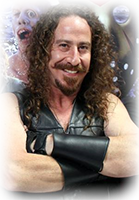 Ari Lehman, the first Jason from the original
Friday the 13th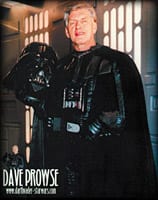 Dave Prowse, the original actor who played Darth Vader from the Star Wars Trilogies.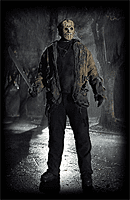 Ken Kirzinger, played Jason in "Freddy vs. Jason"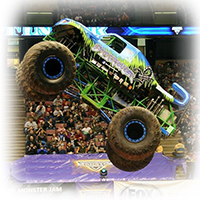 Stinger, World Famous Monster Truck and Driver,
Zane Rettew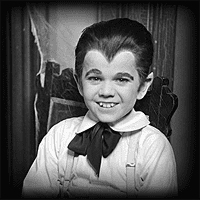 Butch Patrick, Eddie Munster from the television series "The Munsters"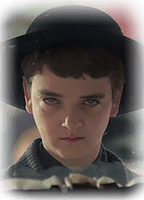 John Franklin, Isaac from Children of the Corn and Cousin It from the Adams Family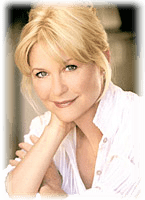 Dee Wallace from 'E.T.' and 'Cujo'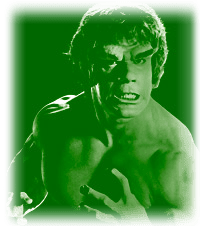 The Incredible Hulk actor,
Lou Ferrigno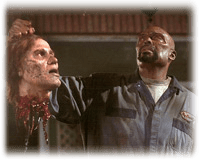 Eugene Clark from the George A. Romero Film "Land of the Dead"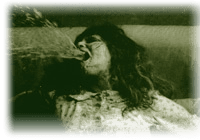 Eileen Dietz who actually did the famous scene in the
award winning film "The Exorcist". She also has roles in "Helter Skelter", "Constantine", and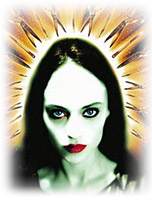 Angela Bettis from Stephen King's 2003 remake of "Carrie", "The Toolbox Murders", "May", and "Bless This Child".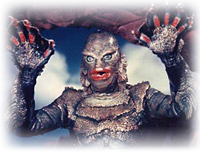 Ben Chapman from The original Gillman from the 1950's "Creature from the Black Lagoon"
TOP 10 Monster of ALL TIME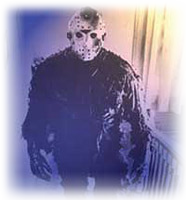 Kane "Jason" Hodder
"Friday the 13th"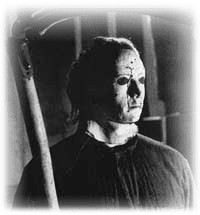 Don "Michael Meyers" Shanks from "Halloween"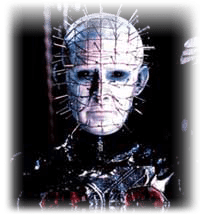 Doug "Pinhead" Bradley from "Hellraiser"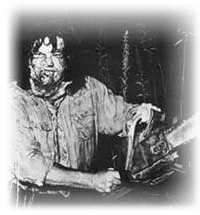 R. A. "Leatherface" Mahailoff
from "Texas Chainsaw Massacre"