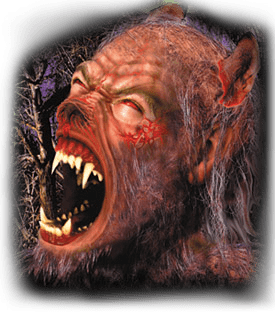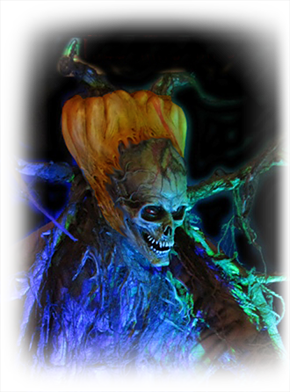 Now DEEPER and DARKER than ever before! The horrors within are simply unimaginable! You may find yourself alone, listening…feeling… fearing that someone or something, is watching, closing in… There is a strange yet eerie secret that haunts the impenetrable, forsaken forest of Jason's Woods. Well hidden, forgotten paths conceal stories well beyond imagination.
Disturbing Stories of Torment and Unspeakable Horror await your journey through the Lost Trail at Jason's Woods…
Lost in Jason's Woods is an outdoor walking experience and is included in the Grand Slam Combo.